The Soul of Ani's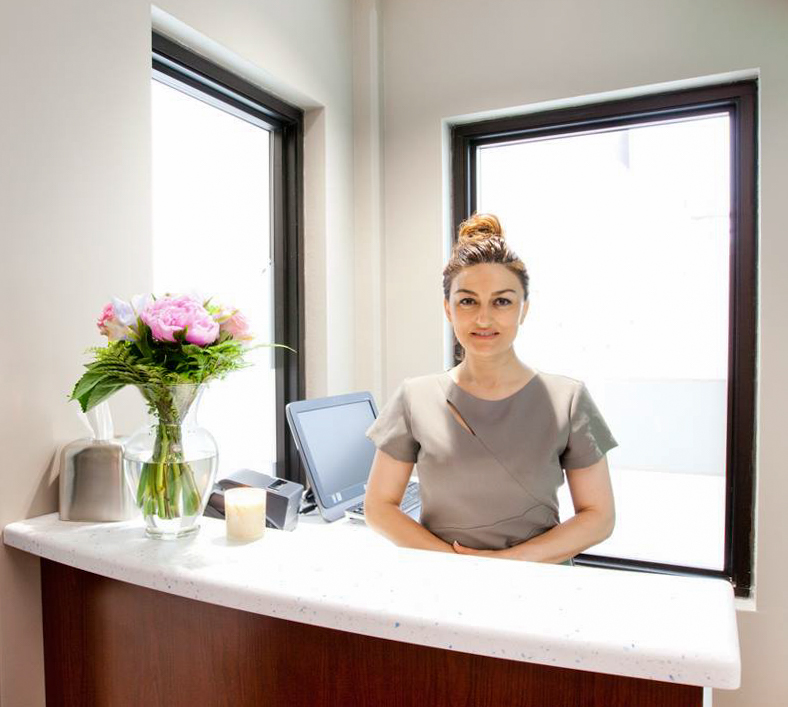 If you frequently visit Ani's, you know that Anna is the real deal. She's hardworking, accommodating, gracious and obsessed with delivering outstanding treatments. For those of you who don't know Anna, she's the Founder of Ani's Nail & Beauty Lounge.
Switch On Your Youthful Skin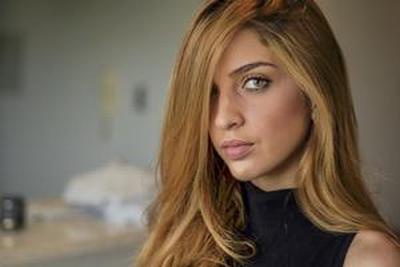 We have a facial treatment that restores your skin to its youthful appearance. It produces healthier skin, repairs sun damage and diminishes fine lines and wrinkles. It's called the SWiCH ™ Dermal Rejuvenation System.