Switch On Your Youthful Skin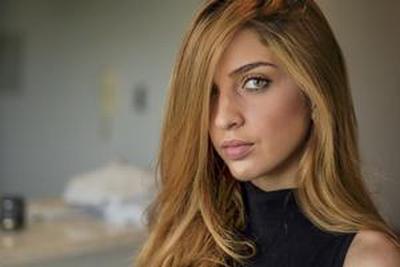 For October, we are running a special on the SWiCH ™ Dermal Rejuvenation System. If you are unfamiliar with this treatment, it's a scientific breakthrough facial treatment that enhances and restores your skin to its youthful appearance.

The system is a great way to rejuvenate your skin after the harsh heat of the summer. For anyone interested in healthier skin, repairing sun damage, diminishing fine lines and wrinkles, there is no better treatment available than the SWiCH ™.

"Like an actual switch, the SWiCH™ is like turning the light on for your skin. For example, if your skin is dark, damaged, has acne or problems in general, once you start doing the SWiCH™, it brightens your skin up - just like a bulb. It shows the difference right away. From one treatment, it resurfaces the skin and makes it even." Anna Burns

A 90-minute treatment is normally $188.00. It is on special for $169.20.
A recommended Series of 6 is normally $1,074.00. It is on special for $966.60.
Invest now and reap the rewards for months to come.

If you are interested in the SWiCH ™ Dermal Rejuvenation System, email us today at [email protected] or call us on 292-0700.
Make the most of this promotion; it runs until the end of October. Revive your youthful skin this fall.

We look forward to seeing you on your next visit.