Oxygen Rx Cleansing Facial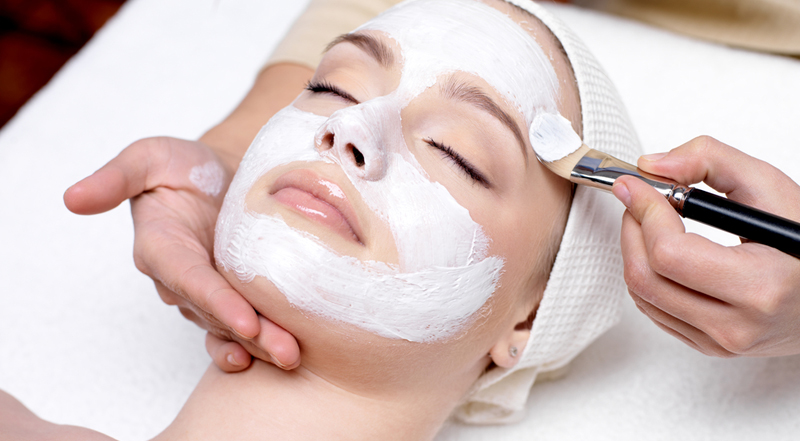 This month we are promoting the Oxygen Rx Cleansing Facial. This treatment is designed to clean all your pores with Cocoa Enzyme and steam to achieve the ultimate extractions of all impurities. It is finished with an Oxygen Rx Treatment, Vitamin C and an antioxidant-rich, soothing cream.
Until the end of March, we are offering a FREE Collagen Neck Mask worth $47 during your facial.

The Oxygen Rx treatment can be used on any skin type including those that suffer from acne. The procedure is quick, easy and pleasant. The end result is clear and luminous skin with a feeling of firmness. It can be repeated as often as once a week (oxygen only). With the enzyme treatment included, it can be repeated once every other week.

Here are the main benefits of the Oxygen Rx Cleansing Facial:
Germicidal action in the skin against acne and rosacea

A skin lightening agent that improves scars and lightens sun damage

Increases skin function and nutrient transport

Decreases signs of redness and erythema

Increases new blood vessel formation

Stimulates fibroblasts which creates collagen in the skin
Book your treatment today and enjoy the rich experience of a FREE Collagen Neck Mask while having one of Ani's most praised facials.