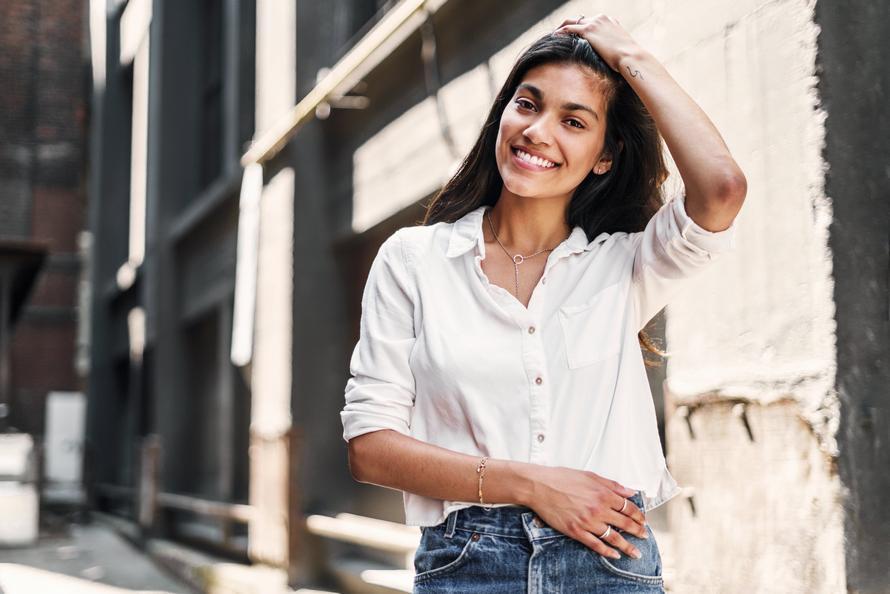 Depending on your skin type, condition or needs, we have a solution just for you. Read on and get to know why we're excited about these exotic facials on the Ani's menu.
Firming Peptide Facial

Designed for mature, aging skin that is showing loss of elasticity. This facial will infuse your skin with a true blend of peptides, stem cells, vitamins, and botanicals.

Snow Algae & Spirulina Cooling Mask Facial

The unique ingredients of snow algae, known to repair the effects of time, and spirulina which is high in nutrients, are partnered in this facial to reduce inflammation while repairing and rejuvenating the skin. A must for those suffering from rosacea, sensitive or inflamed skin.

Australian Super-Berry Antioxidant Facial

Featuring the exotic riberry, muntries and pepper berry from Australia, this facial is packed with antioxidants and anti-inflammatory properties. Designed to provide instant brightening and hydration to dry, dehydrated, lackluster skin.

Caviar Lime & Passionfruit Facial

Suitable for all skin types, unveil a radiant glow with this anti-aging, lifting and hydrating facial. This complex ingredient combination delivers unique exfoliating lime pearl caviar technology to gently rejuvenate the skin with a burst of antioxidant support resulting in a polished glow.

Marshmallow Whip Hydrating Facial

Maximise hydration with the Circadia's Marshmallow Whip Facial. Transform dry, dehydrated, sensitive or compromised skin with a complex blend of hydrating peptides and botanicals to infuse critical hydration in the skin, resulting in overall health and hydration.