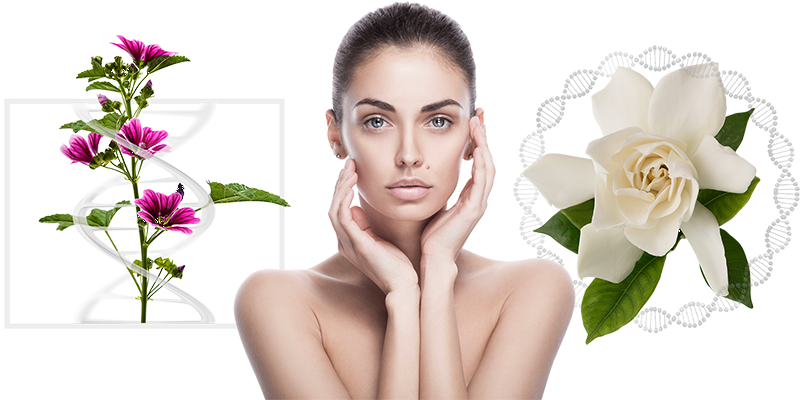 Do you want to know the secret to youthful skin?
It's actually simple.
Routine treatments with anti-aging peptides and the use of powerful antioxidants such as white tea revitalize and repair your skin leaving you with a luminous glow.
The Firming Peptide Facial is our go-to treatment for skin cell regeneration. The firming and tightening mask uses the latest peptide technology and dermal
regeneration science to instantly lift and tighten the skin on your face. If you're experiencing sagging around your face, an aged look or sun damage, this treatment is for you.
As the sun heats up and the summer festivities begin, step out with confidence. Build in routine facials to protect your glow.
You can book a 60-minute Firming Peptide Facial for $142.00 or a series of six facials for $810.00.
We look forward to seeing you on your next visit.